Henry going to Hawaii after Broadway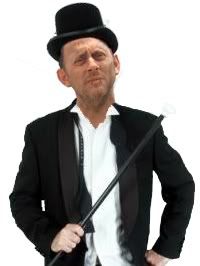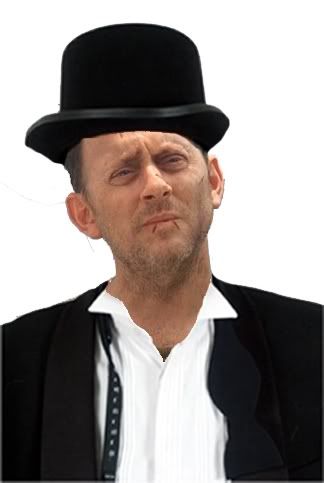 After leaving the Old West and Transylvania Henry went back to New York after loving visiting the Metropolitan Museum of Art. Henry decided to take on Braodway and was very active in the stage community. He has appeared on Broadway in numerous accounts-singing, dancing, acting, ect... He is known by many young women for his moves. He has captivated audiences night after night, but needed some time off. Henry decided to travel to Hawaii for his vacation time.
Notes: Thanks to Edith for the wonderful Henry pictures and letting me tell his story...